PhD defence: Behavioral economics in action
PhD defence
Alice Pizzo
Title of thesis
Behavioral economics in action: Different experimental approaches to investigating behaviors in social and personal contexts
Abstract
In recent decades, an increasing number of economists has approached and applied behavioral and experimental economics to investigate people's behaviors and decision-making, while relaxing the neo-classical economic assumptions on rationality.
Within a socioeconomic context, human behaviors and decisions are shaped by policy implementations, social crisis, or economic shocks. Therefore, the study of hypothetical and actual decisions is pivotal to measure decisions precisely, understand what drives behavior, and map how behavior can be affected. Behavioral economics is exactly investigating this and often uses carefully designed experimental economics as the empirical engine of its research. This economic thesis consists of four distinctive papers which seek to inform on how people make decisions on social matters (e.g., collaboration choices), and on personal issues (e.g., food consumption and health).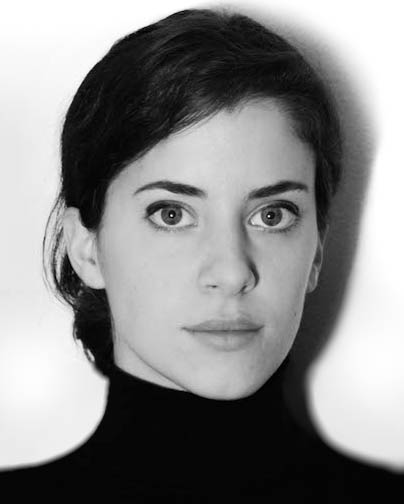 The overall objective of the dissertation is to increase our understanding of human behavior and the decision process behind it by the means of experimental methods. In every study, a different experimental approach is applied to assess each independent research question: namely, a survey-based experiment, a lab experiment, a framed field experiment and a natural field experiment.
The dissertation is divided into two parts.
In the first part, I included the two papers that apply natural and field experiments and focus on actual real-life decisions within the personal sphere: sustainable food consumption and health related habits.
The second part is dedicated to the investigation of hypothetical decisions in a social, collective context and the mental process behind them. In this latter part, one paper examines strategic decision-making on potential collaborative opportunities between researchers in a work situation (survey-based approach); a second method paper explores the cognitive processes behind such choices using an eye-tracking set-up. Because of the diverse content of the four studies and their different contribution to the academic debate, this introduction presents the structure of the work accomplished, along with a systematic discussion of the experimental approaches applied.
Overall, this thesis contributes to the understanding of behavioral mechanisms, such as research cooperation, sustainable food consumption habits and healthy behaviors. Altogether these are foundational elements for a thriving society that reestablishes the people and the planet as the center of the conversation.
Supervisor
Professor Toke Reinholt Fosgaard, Department of Food and Resource Economics (IFRO), University of Copenhagen
Assessment Committee
Chair:
Professor Søren Bøye Olsen, Department of Food and Resource Economics, University of Copenhagen                                                 
Professor Maria Bigoni, University of Bologna
Associate Professor Matteo Galizzi, London School of Economics
Master of Ceremony
Professor Lars Gårn Hansen, Department of Food and Resource Economics, University of Copenhagen
How to participate
Place:
Von Langen, Rolighedsvej 23, 1958 Frederiksberg C.
The defence is open to all.
Meeting ID: 614 5771 1142
Passcode: 928998
Request a copy of the thesis
If you are interested in a full copy of the thesis, please contact the PhD student or the PhD Secretary.