Seminar and reception with Thomas Hertel, Purdue University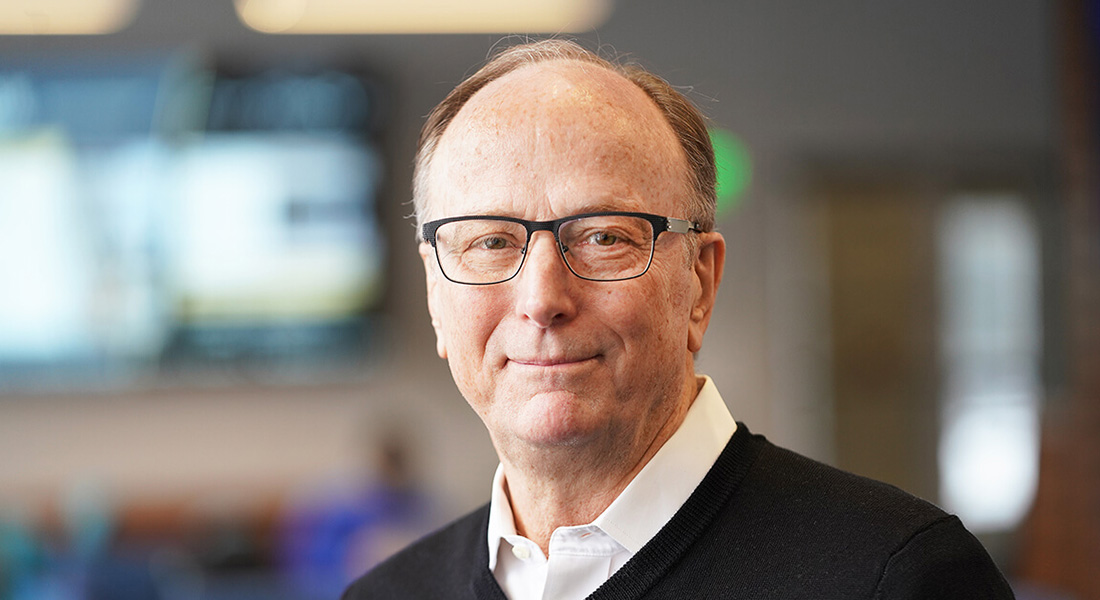 Global to Local to Global Analysis of Systems Sustainability
Thomas Hertel, Purdue University
Time:              14:30-15:30, Tuesday, October 11, 2022
Venue:            Meeting Room von Langen, Rolighedsvej 23, 1958 Frb C
After the seminar, participants are invited to a reception with drinks and snacks in the lunch area on the ground floor to continue their discussions with Prof. Hertel.
For more information, please contact the organizer Professor Wusheng Yu (wusheng@ifro.ku.dk).
Abstract: Ensuring the long-term sustainability of our land and water resources, even as we seek to meet the world economy's growing demands, requires informed management of the complex networks of policies, infrastructure and technologies that connect the food and resource nexus. In addressing this challenge, a global perspective is required to determine the boundary conditions facing local decision makers as they seek to craft policies to ensure a sustainable economy and planet.
While global drivers are responsible for many of these local sustainability stresses, solutions are generally location-specific, necessitating fine-scale analysis. Furthermore, when combined, these local policy actions can feedback to the regional and global levels. Hence the need for Global-to-Local-to-Global (GLG) Analysis.
In this talk, Hertel will discuss recent GLG analysis undertaken in the Center for Global Trade Analysis at Purdue University in collaboration with colleagues from around the world. Topics will include the local impacts of global climate policy, control of non-point source water pollution, and groundwater sustainability policies. Hertel will conclude by highlighting GLASSNET https://mygeohub.org/groups/glassnet, a recently funded project from the National Science Foundation which aims to build a global network of networks to support GLG analysis of land and water sustainability.
About the speaker
Thomas Hertel is Distinguished Professor of Agricultural Economics at Purdue University. Professor Hertel's research and teaching focuses on international trade, food and environmental security.
He is a 2022 recipient of the Alexander von Humboldt Research Prize and is a Fellow, and a Past-President, of the Agricultural and Applied Economics Association (AAEA), Fellow of the American Academy for the Advancement of Science (AAAS), and Honorary Life Member of the International Association of Agricultural Economists.
He is also the founder and Executive Director of the Global Trade Analysis Project (GTAP) which now encompasses more than 25,000 researchers in 175 countries around the world. More recently, Hertel has initiated GLASSNET, a five-year, NSF funded project aimed at building a global network of networks to address sustainability challenges confronting the world's land and water resources. Professor Hertel has received a number of AAEA awards including, Outstanding Graduate Teacher,
Publication of Enduring Quality, Distinguished Policy Contribution, Outstanding Journal Article and Quality of Communication. His research has also been recognized by the Australian Agricultural and Resource Economics Association (Best Journal Article) and the Ecological Society of America (Sustainability Science Award).
Dr. Hertel is on sabbatical in Berlin in 2022, sponsored by the Alexander von Humboldt Foundation and hosted by PIK.