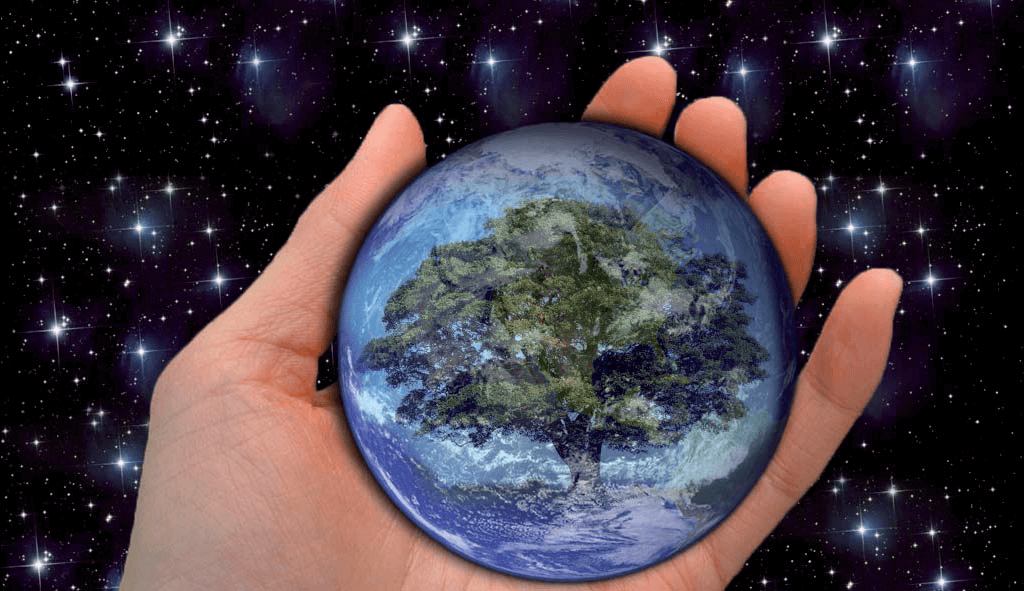 Global Environmental Governance (GEG)
Would you like to complement your MSc studies with a diploma in Global Environmental Governance (GEG) without spending extra time or efforts in graduating?
Then we encourage you to:
Enrol at the thematic Global Environmental Governance course (7.5 ECTS)


Apply for approval of a collected 30 ECTS worth of MSc level relevant elective courses. The 30 ECTS are including the thematic GEG course.


Apply for the GEG Diploma
__________
GEG is not a Master Programme on its own.

It is a thematic course and a thematic program (a framework of sorts) that shows you had a certain direction or theme in your studies which made you suitable to apply for the GEG Diploma. You can take the GEG course in combination with other master studies, or you can take the course as a guest student.
__________
The GEG qualifications 
Relevant international organisations and regimes, how they work, and what are some of their limitations in relation to the task of governing society-nature relationship.
Political and institutional issues in the relationship between global, national, and local levels of environmental governance.
Some of the different debates on global environmental problems and solutions. The main focus is on the green environment. 
The ability to understand and link knowledge and insights from their own professional background with corresponding knowledge and insights from other professions, such as political science, law, life science, and/or natural sciences.
The ability to understand different views on social and physical aspects of global environmental problems and their eventual solutions.
The ability to work in teams when addressing global environmental problems.
You can link relevant theories with global environmental issues and problems, consequences and solutions.
You can bring knowledge about environmental problems into play in an international political, legal and administrative context.