PhD defence: The Internal Morality of Veterinary Medicine
PhD defence
Svenja Springer
Title of thesis
The Internal Morality of Veterinary Medicine – An Empirical Study of how Veterinarians View and Handle Ethical Challenges in Modern Small Animal Practice
Abstract
Modern small animal practice is guided by various goals and norms that are the subject of debates within the field of veterinary ethics. On the one hand, animals' well-being and avoidance of suffering, as well as the protection of their lives, are common principles applying to the animal patient. On the other, the owners' emotional attachment to their animals, financial background and living conditions, as well as the veterinarians' own economic interests and working background, may play a role in clinical decision-making. This way of viewing the situation is in line with the idea of an 'Internal Morality' guiding human medicine, including the goals that are proper to medicine, and the duties and clinical virtues specific to medical doctors. However, unlike human medicine, small animal practice is generally characterised by a three-sided relationship between the animal, the owner and the veterinarian. As a consequence, translating ethical principles and norms into action here is more challenging, since it is not only individual interests that are important, but also relations between humans and animals, and factors relating to each involved stakeholder. Against this background, the leading hypothesis of the current PhD project is that the 'Internal Morality of Veterinary Medicine' is strongly context-sensitive and constructed in response to different ethical challenges occurring in modern small animal practice.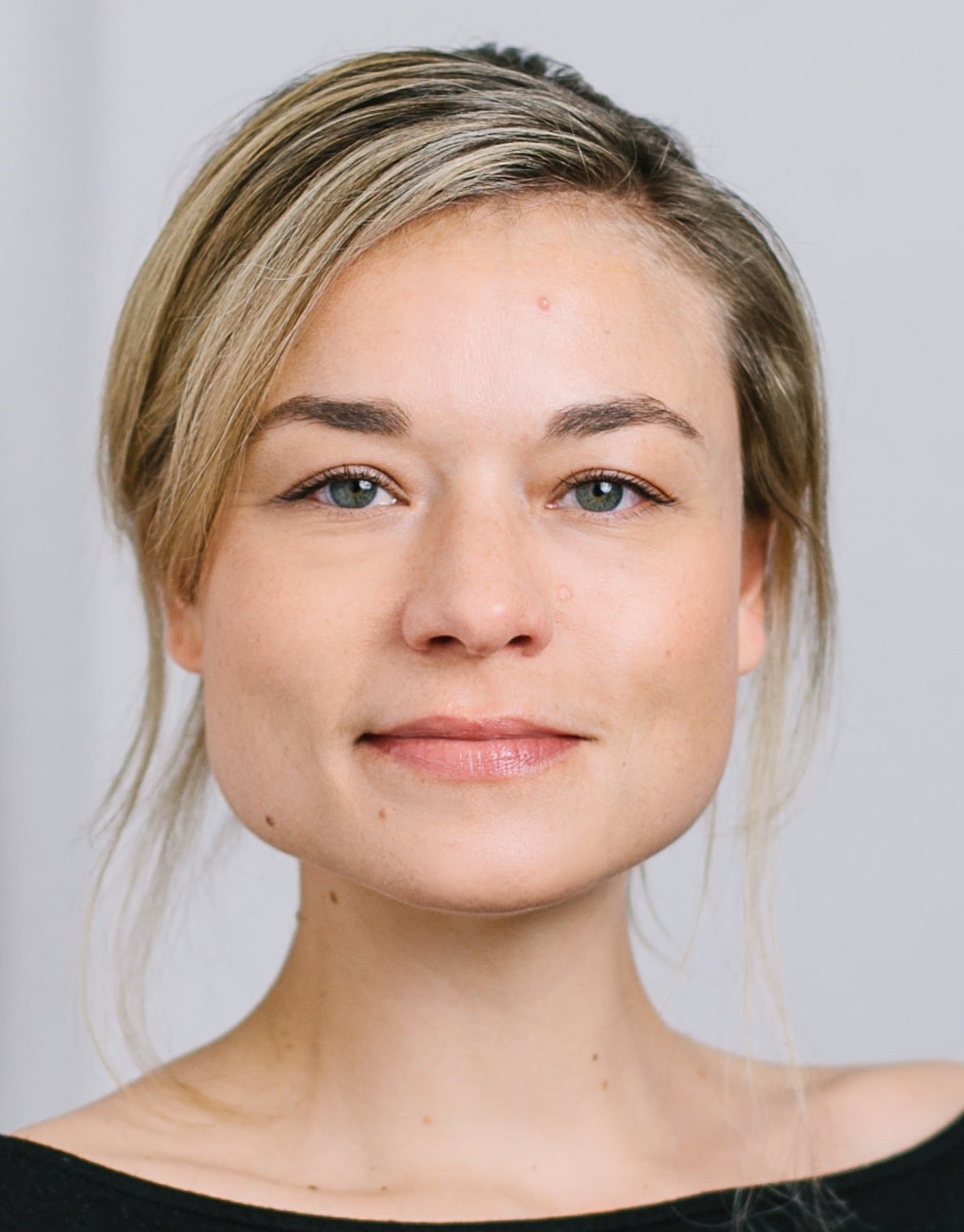 The thesis falls within the scope of empirical veterinary ethics in that, using study data, it aims to describe various ethical challenges that emerge in the context of modern small animal practice and to provide insights into veterinarians' responses to those challenges. As a first step, a focus group study of Austrian small animal veterinarians was conducted. The results of this study revealed that veterinarians' consideration of the patient's interests, paired with their medical competencies and professional quality, were of particular importance during patient care. However, additional factors, related both to the client and the veterinarian, also played a role. Financial concerns, increasingly intense market competition, different levels of specialisation, and the veterinarians' working background, all come to the fore. These factors were perceived as ethically challenging issues when they pushed veterinarians away from acting only in the best interest of their patients.
In addition, based on the findings of the Austrian focus group study, four roles were identified that indicate how veterinarians handle and emphasise the different interests that emerge in clinical decision-making. The first role strongly relates to the veterinarian's aspiration to focus on the animal's interests during patient care and is called the Patient advocate role. Psychologist is the second identified role. It reflects the veterinarian's wish to empathise with client's emotions and it indicates that it is important to consider the client's emotional needs and wishes during decision-making processes. In the third role, veterinarians see themselves as Consultants. They then describe their main responsibility as one of consulting and informing the client about possible options during patient care, but at the same time they highlight that they do not feel responsible for any challenging factors on the client's side such as financial limitations, emotional attachment, unwillingness or life circumstances. The final role is that of the Scientist. This is strongly connected with the advancement and development of veterinary medicine, and this focus has an impact on veterinary decision-making processes.
Referring to the four roles veterinarians can occupy, the project aimed to identify a set of strategies veterinarians can rely on in dealing with the various issues. Hence, in a second step, using results related to the four identified roles, four 'decision ethics orientations' were constructed that ideally mirror the complexity of clinical decision-making. These were: the patient-focused, client-empathetic, development-oriented and client-devolved orientations. In a transnational questionnaire study of small animal veterinarians working in Austria, Denmark and the UK, these four decision ethics orientations were successfully identified. The study not only highlighted various commitments within the three-sided relationship, but also showed how veterinarians can approach possible conflicts of expectation in complex decision-making.
In addition, the project provided insights into veterinarians' views on the increasingly important role of health insurance for dogs and cats in small animal practice. Although the estimated percentage of insured dogs and cats varies considerably across the three countries being investigated – with, for instance, significantly higher numbers of insured dogs being treated by UK and Danish veterinarians – the findings indicated that, in general, veterinarians were in favour of health insurance. Further, the project confirmed that health insurance emboldened veterinarians to suggest advanced, and more cost-intensive diagnostics than they tended to present to clients with financial limitations.
Finally, the thesis presented results regarding the use of Facebook in veterinary small animal practice. The ways in which veterinarians dealt with the increasing problem of complaints on social media, and what the complaints were about, were also considered. Results of the questionnaire study here showed that Danish and UK veterinarians made much more use of Facebook in small animal practice than their Austrian colleagues. As regards clients' complaints, it was found that clients often complained about treatment costs, and that veterinarians preferred to actively handle the complaints either by answering to negative feedback or by discussing them with the relevant clients.
Based on data collected in the focus group study and the transnational questionnaire study, the present thesis offers a comprehensive investigation of veterinarians' views of, and ways of handling, emerging ethical challenges in modern small animal practice. It is the overall conclusion of the PhD project that besides the patient-focused decision ethics orientation, the recognition of other ethical orientations is an important, and indeed indispensable, part of understanding the Internal Morality of Veterinary Medicine. These orientations help us to describe, structure and understand veterinarians' different, and possibly conflicting, commitments within clinical decision-making. They document the need for ethical reflection on the very real challenges of small animal practice, and they suggest that the reflection should encompass not only veterinarians' focus on the animal patient (patient-focused decision ethics orientation), but also their wish to emphasise their clients' emotional needs (client-empathetic decision ethics orientation), to promote advances in veterinary medicine (development-oriented decision ethics orientation) and to consider their own interest in leading a fulfilling and balanced work life (client-devolved decision ethics orientation).
Against this background, the decision ethics orientations should be seen as a set of strategies that help veterinary professionals to deal with the diverging interests and emerging uncertainties that make very considerable demands in the field of veterinary ethics. But the results of the project do not only make a contribution of value to practicing veterinarians. They can also be used by lecturers in veterinary ethics. The four decision ethics orientations serve as a good basis for discussion. They can be used to engage students, and to encourage them not just to identify different interests, but also to discuss how they can deal with potentially competing interests. This may help students to acknowledge the existence of different prevailing interests, and to articulate their arguments in controversial debates. Finally, the identification of ethical issues created by health insurance, such as overuse of diagnostic tests and the problem of differential access to clinical care, together with the insights into the challenges presented by social media platforms, may nourish debates in other branches of veterinary ethics, such as policies issued by veterinary organisations. In this way, the current results may find their way into the guidelines of the profession, providing navigational aids for the challenges ahead that support members of the associations in their dealings with the issues and regulations of a constantly developing profession.

Supervisor
Professor Peter Sandøe, Department of Food and Resource Economics (IFRO), University of Copenhagen
Co-supervisor:
Associate Professor Thomas Bøker Lund, Department of Food and Resource Economics (IFRO), University of Copenhagen
Professor Dr. Herwig Grimm, The University of Veterinary Medicine, Vienna
Assessment Committee
Chair:
Associate Professor Mickey Gjerris, Department of Food and Resource Economics, University of Copenhagen
Associate Professor Pru Hobson-West, University of Nottingham
Research Fellow Lisa Moses, Harvard Medical School
Master of Ceremony
Associate Professor Christian Gamborg, Department of Food and Resource Economics, University of Copenhagen
How to participate

Place:
Marble Hall, Auditorium A2.70.02, Thorvaldsensvej 40, 1958 Frederiksberg C.
The defence is open to all.
Request a copy of the thesis:
If you are interested in a full copy of the thesis, please contact the PhD student or the
PhD Secretary.