Section for Environment and Natural Resources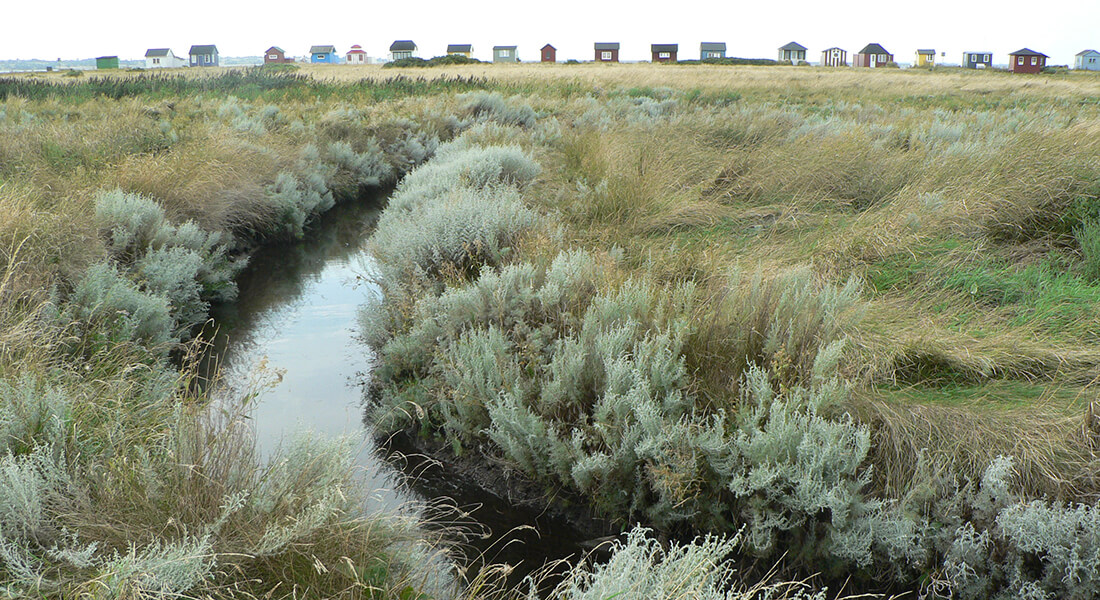 The research of the section addresses fundamental questions and challenges as well as applied policy, relevant aspects of human kinds, use and protection of the environment and natural resources in a wide sense, including how people interact, e.g. in forms of conflict over natural resources or in the relation to provision of public goods.
The section addresses these questions from a social science perspective covering in particular disciplines like economics and sociology, and as a general rule typically engage in interdisciplinary research projects with national or international colleagues from natural and health sciences.
Approaches cover theory formation and theoretical analysis as well as numerical modelling and simulation, experimental approaches and large scale empirical analyses based on surveys or long-term databases of economic and environmental issues.

The applied work includes issues like the optimal regulation and use of natural resources like agricultural land, forests, game and fish stocks, environmental valuation and regulation of externalities, cost-effective protection of biodiversity, groundwater and water bodies and the economics and policies of climate mitigation and adaptation, but also issues like the environmental behaviour and concerns of households and if and how that affects consumption.
Other issues include the ethical issues in and possible conflicts over environmental protection hunting or natural resource use.
Professor Henrik Meilby is head of the Section for Environment and Natural Resources.